WHY OMOCOM

A conversion tool
Our insurance creates maximum security and makes more people dare to take the step to consume more sustainably, regardless of whether it is to rent a car or buy a used phone. Our solutions are designed for a seamless customer experience and on average, our voluntary insurances have a conversion rate of over 20%.

API-based
Omocom's solutions are completely API-based and data-driven at all possible stages, which leads to friction-free flows and minimal administration for all parties.

World class claims handling
All damages are handled internally by Omocom and our skilled claims handlers and we currently have the opportunity to handle claims in local languages throughout Europe. 9/10 of our customers state that they will continue to rent out their goods, despite the fact that it has been damaged during, for example, a rental.









WHAT WE INSURE
Whether it is a car, a house, a telephone, or a tool that is either rented, parked, stored, transported, or sold, we have a suitable insurance solution. Today our insurances are available in +20 markets in Europe and we are constantly expanding into new ones. Read more about our various products below.
API-BASED AND DATA-DRIVEN

Omocom's API is tailored specifically for rentals and second hand purchase, whether it is between two companies or two private persons and whether the transaction regards a subscription, leasing, or short/long-term rental. Our solutions enable seamless transactions and excellent user experiences from start to finish.

Our algorithms process large amounts of transactional data from the platforms that are connected to us through our API and enable us to deliver much more than just digital insurance solutions back to our customers.

Our risk engine has a unique ability to personalize risk, which enables individual risk calculations for each individual transaction, in real time.

Our built-in risk assessment also has the ability to reduce and counter fraud on the platforms we are working with.
REQUEST API
Seamlessly integrated into your digital flows.
A transaction (rental or purchase) takes place on the platform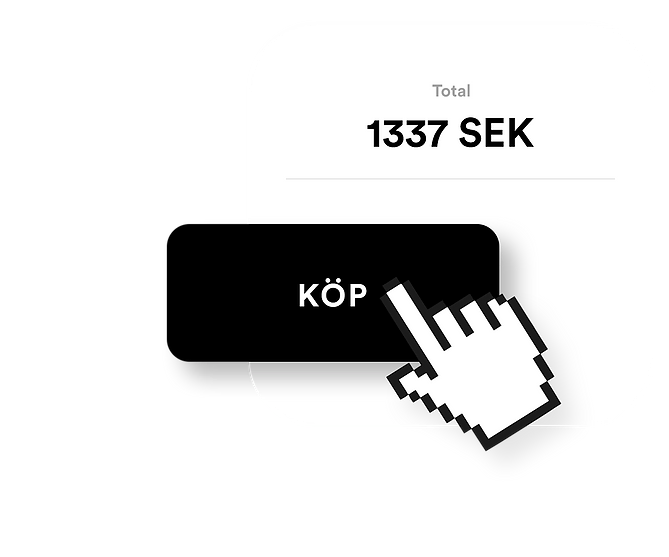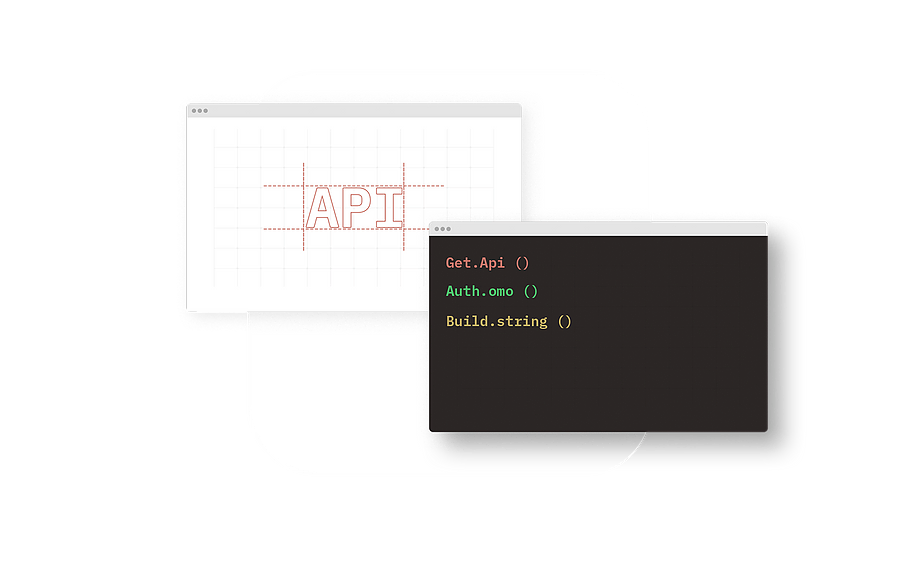 Omocom automatically picks up transactional data through API At the same time as the transaction is completed, a personal insurance letter is created and sent directly to the customer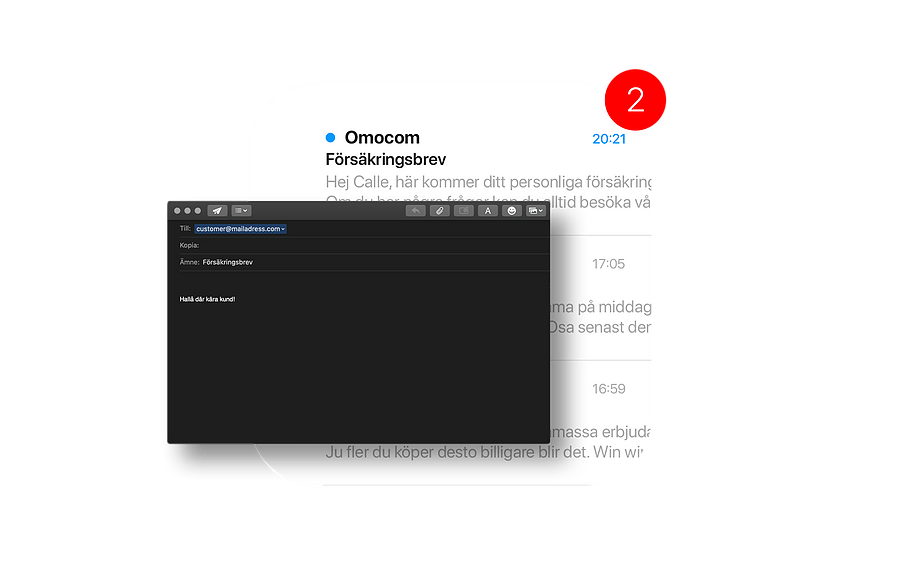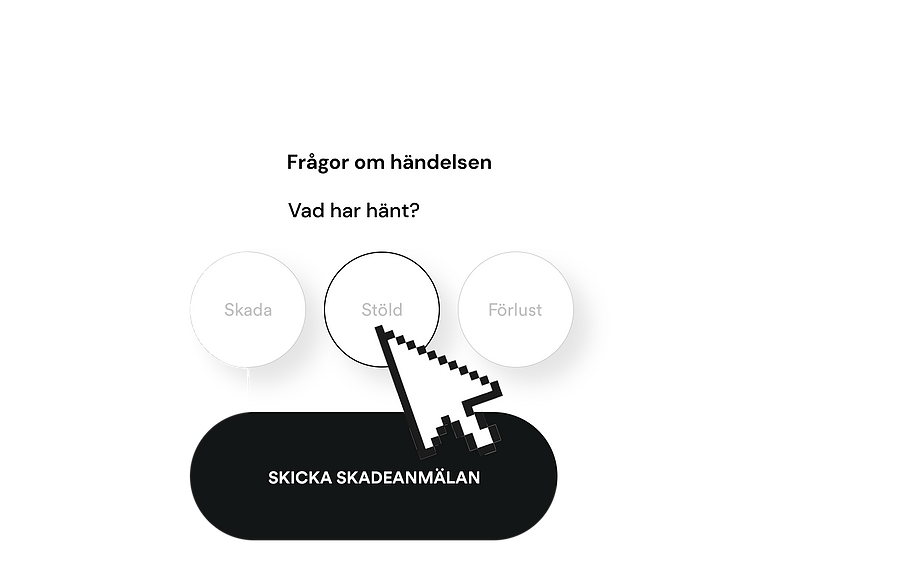 Should damage occur during the insurance period, the customer reports the damage directly to Omocom through a digital claims form Omocom receives the claim and our experienced claims settlers make sure to compensate the customer in the best way possible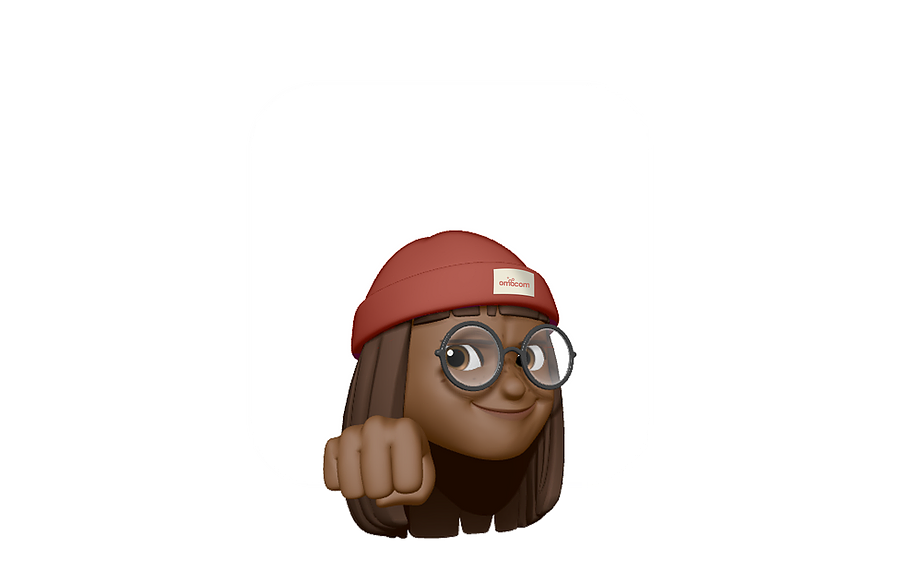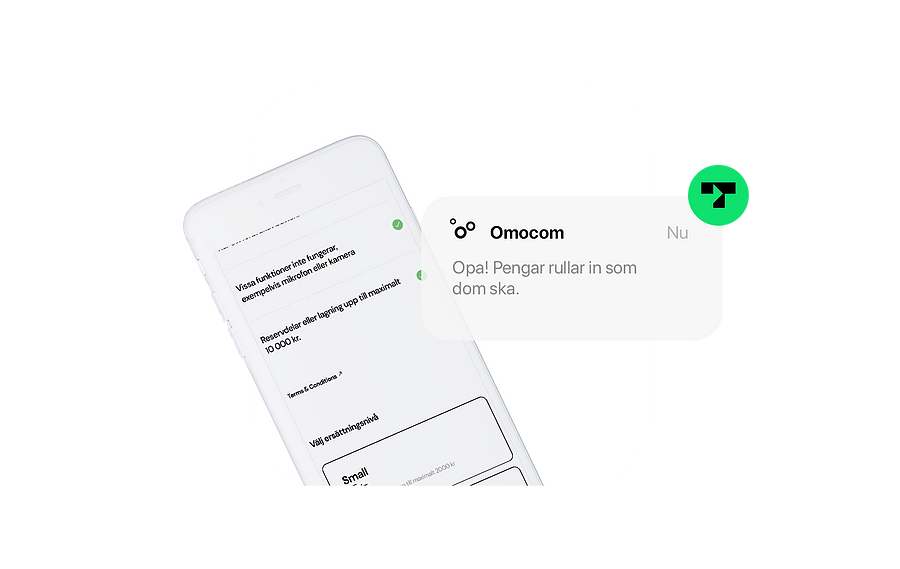 Omocom performs lightning fast payouts directly to the customer through our payment partners Omocom either sends an invoice to the platform for the number of insurances sold the previous month or collect the payment of the premium at the same time as the primary transaction is carried out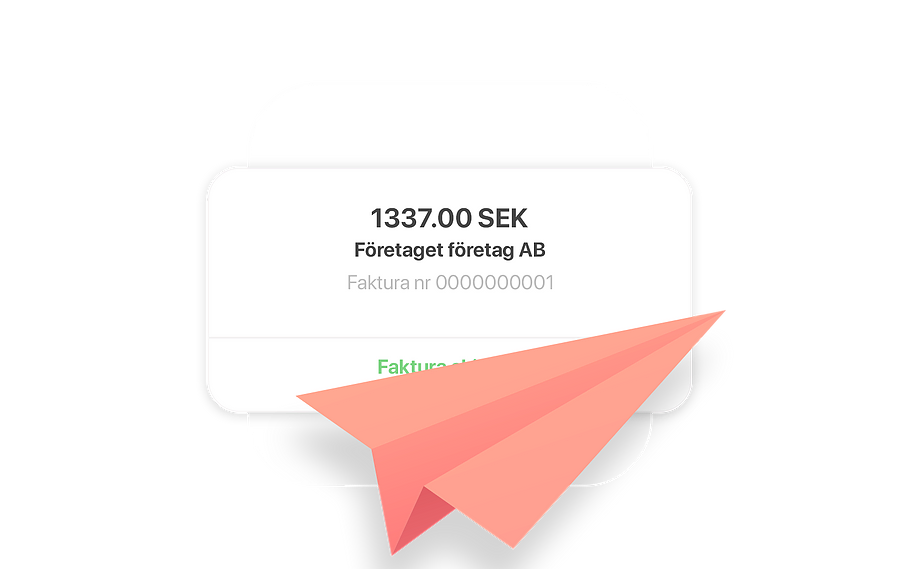 WHAT OUR PLATFORM PARTNERS SAY ABOUT US
WHY OMOCOM?
Increases sales & the use of existing resources

API-based and seamless for all parties

One partner in +20 markets to scale and grow your business with